Feel Better, Recover Faster,




Prevent Injury, Relieve Pain



SqueezeGear Compression Ankle Socks provide you with comfortable support, where you need it most. Breathable, comfort protection. You may even forget you're wearing them – but your ankles won't.

Don't Let Ankle, Arch and Heel Pain Stop You From Being Active!

Take advantage of modern sport technology. Now you can perform better with the same compression technology worn by professional athletes and runners.

Aching feet and injured ankles need extra love. Utilize compression help to speed up your recovery and reach your goals.

Don't go another day without experiencing the benefits of compression!
Is Chronic Leg Pain



Restricting Your Active Life
Foot pain can prevent one from living an active lifestyle and keep one from doing some of the even more basic chores. Some common foot pain issues include:
Plantar Fasciitis

Diabetic Foot Pain

Ankle & Heel Spurs

Sports Injury
If you suffer from any of the following symptoms,
Squeeze Gear, Ankle Compression Socks Can Help You
Get Instant & Long Term Relief From Foot Pain
Introducing Squeeze Gear



For Foot Pain Relief
Squeeze Gear, Ankle Compression Socks has been clinically proven to improve strength & support to the ankle and heel. The advanced compressional technology boosts the flow of blood & in-turn oxygen through the foot & leg, reducing inflammation & pain.

Crafted ergonomically with breathable & sweat-resistant fabric, Squeeze Gear are perfect for everyday and all-day use, to help you live pain-free!
Triple Action Compression Technology
Light Compression


To offer a gentle warming to provide comfort.



Moderate Compression


To help boost blood flow through the feet and leg.



Firm Compression


To reduce inflammation and foot pain instantly.



Benefits of Squeeze Gear
Complete Foot Pain Relief



Ankle Support
Compression & bracing relieves chronic pain & offers added protection against sudden injury and sprain.
Arch & Heel Support
The scientific design has target layers built around the arch & the heel to optimize support & relieve discomfort.
Ultra Compression Weave
The flexible & supportive tailoring strengthens the hold and improves stability of the Legs.
Boost Blood Circulation
By promoting free flow of blood it improves oxygen delivery to the muscles, ensuring instant relaxation.
The Science Behind
Clinically Proven Pain Relief
Advanced compression zone technology performs in synergy with the body reflexes, optimizing blood circulation in the entire leg area. Thereby, improved oxygen supply to the muscles alleviates chronic pain, inflammation & swelling.
The scientific design and lightweight elastic fabric enable unrestricted movement and boost air circulation, reducing the discomfort when worn for long hours.
How Squeeze Gear Works
Aids Blood
Circulation
Compression socks allow blood to flow easily and naturally around the legs & ankle to provide nutrition and flexibility, especially when in motion.
Distributes
Body Weight
Shock Absorption technology takes on the pressure of your body weight, distributing it evenly so your knees take on less stress and therefore have less pain.
Reinforces
Ankle Joint
The tough, breathable fabric serves as a frame to protect your ankle from abnormal movement caused by uneven surfaces or rapid, sudden motions.
Increases
Range Of Motion
Bend or flex your knees naturally with comfort and freedom thanks to Squeeze Gear ergonomic design and powerful Non-Slip technology.
Why Choose Squeeze Gear
The Unique Features
Non-Slip


Anti slip system ensuring your socks stays always put.



3D Weaving


Soft elasticity and strong flexibility to wear comfortably, Easy on and off.



Shock Absorption


Helps absorb the shock from weight and activity so you can reduces the risk of knee pain.



Sweat Resistant Fabric


Quick and easy drying, keeps moisture away, reduces sweating & irritation

.

Antibacterial Material


The Material can kill at least 99.9% of the bacteria and viruses within 2 hours.



Comfort Sole


Provide superb comfort and prevents against blister.

.

Size Chart
NOTE: Order socks based on your "SHOE SIZE"
| SIZE | (US Shoe Size)  |
| --- | --- |
| S/M | 6-10 |
| L/XL | 11-15+ |
4 Pairs promo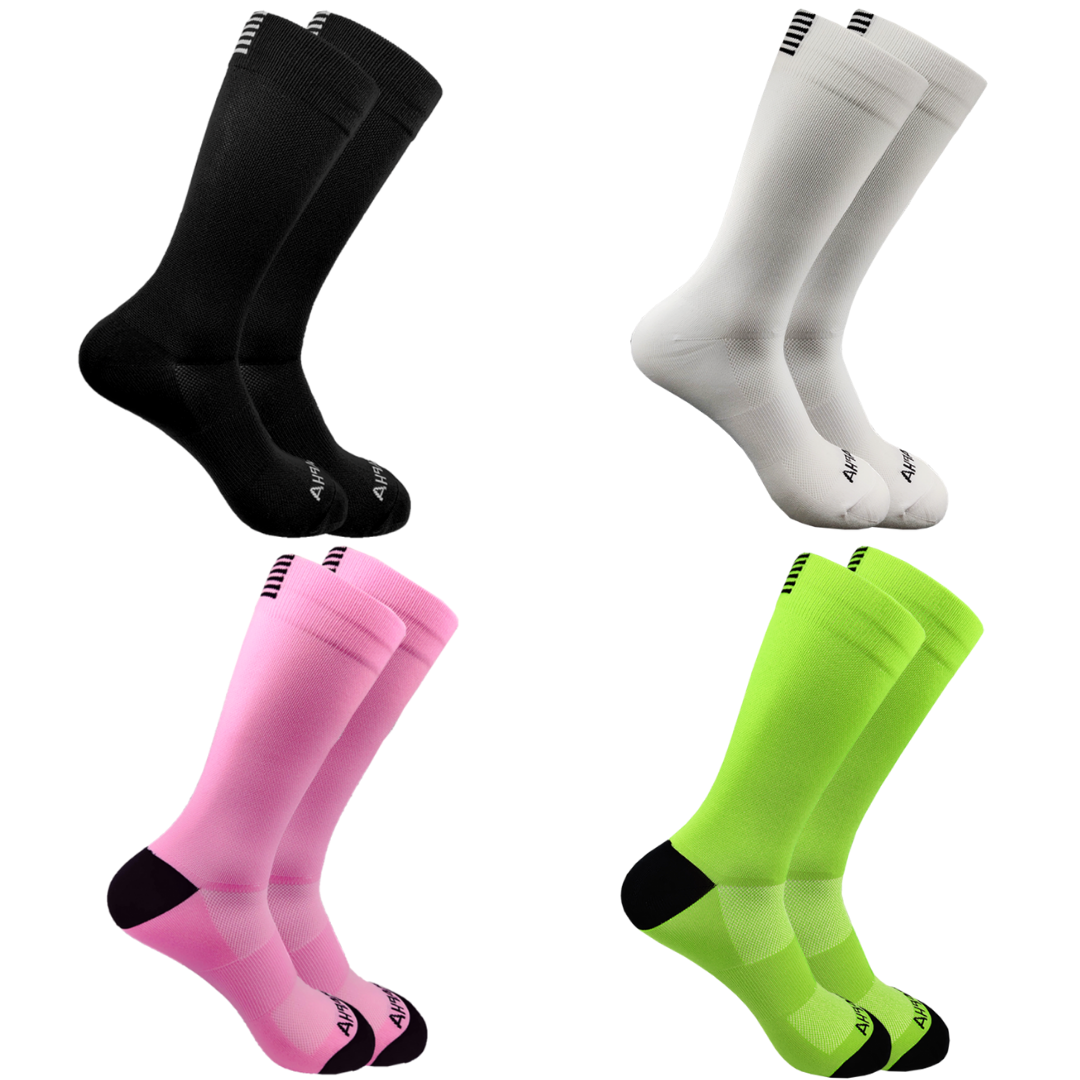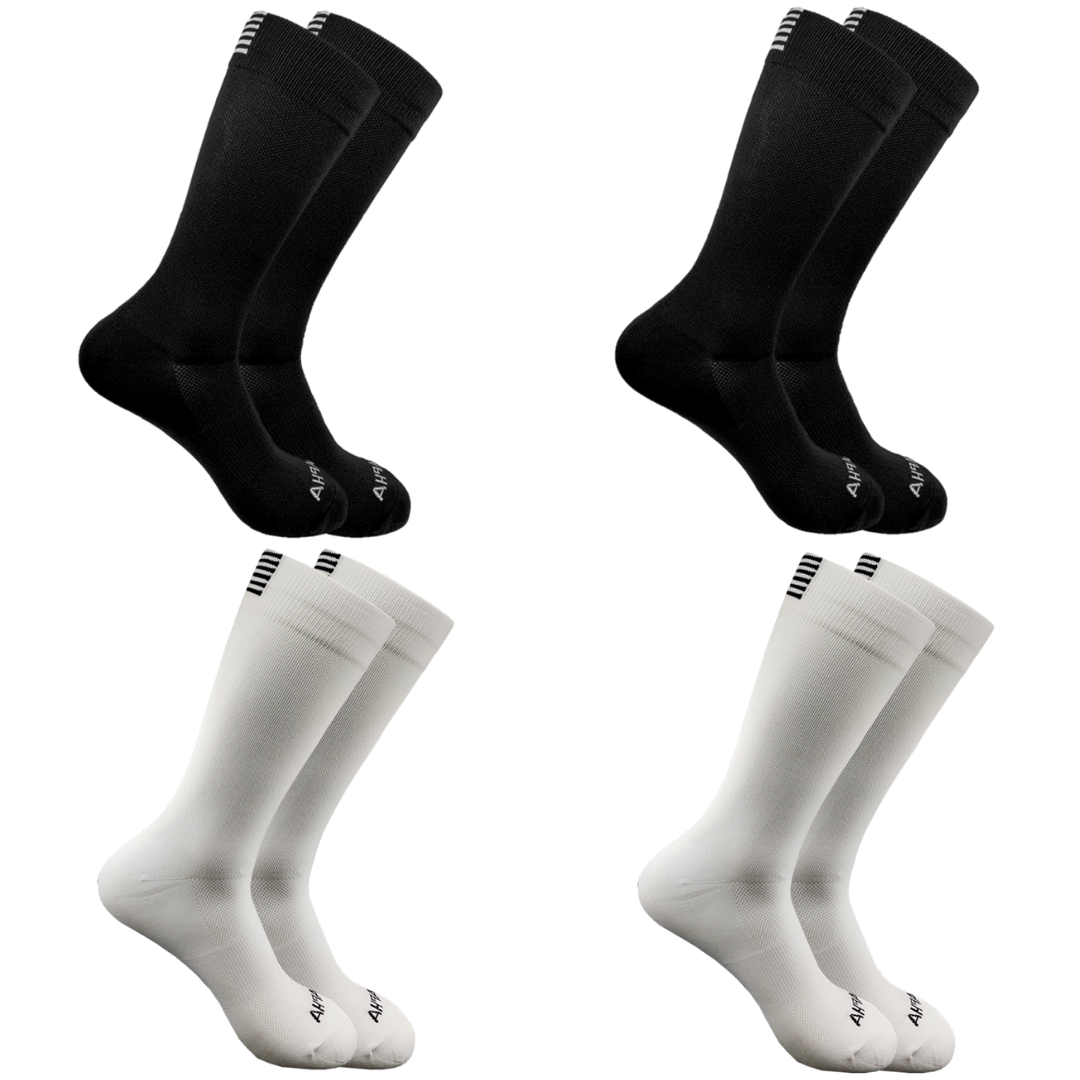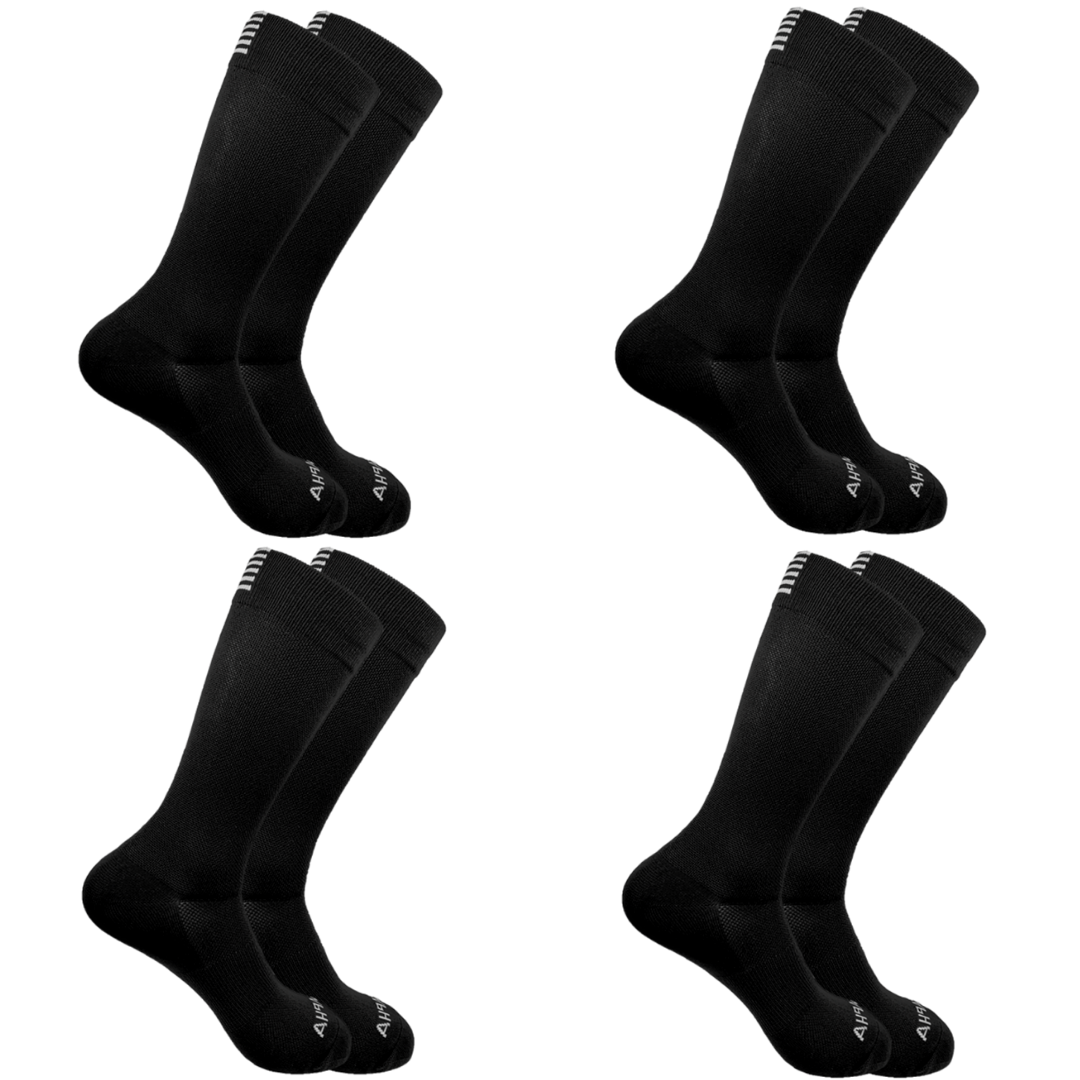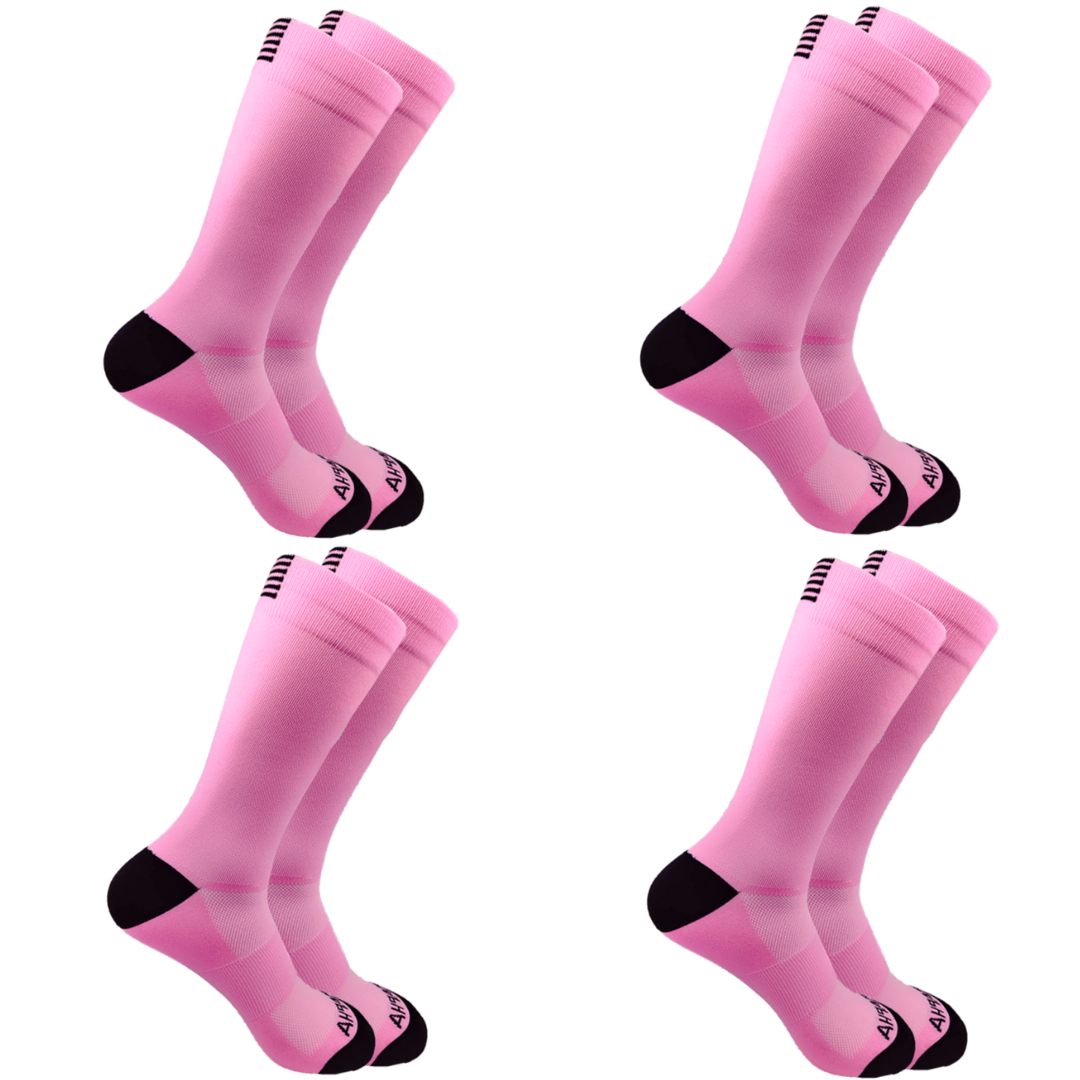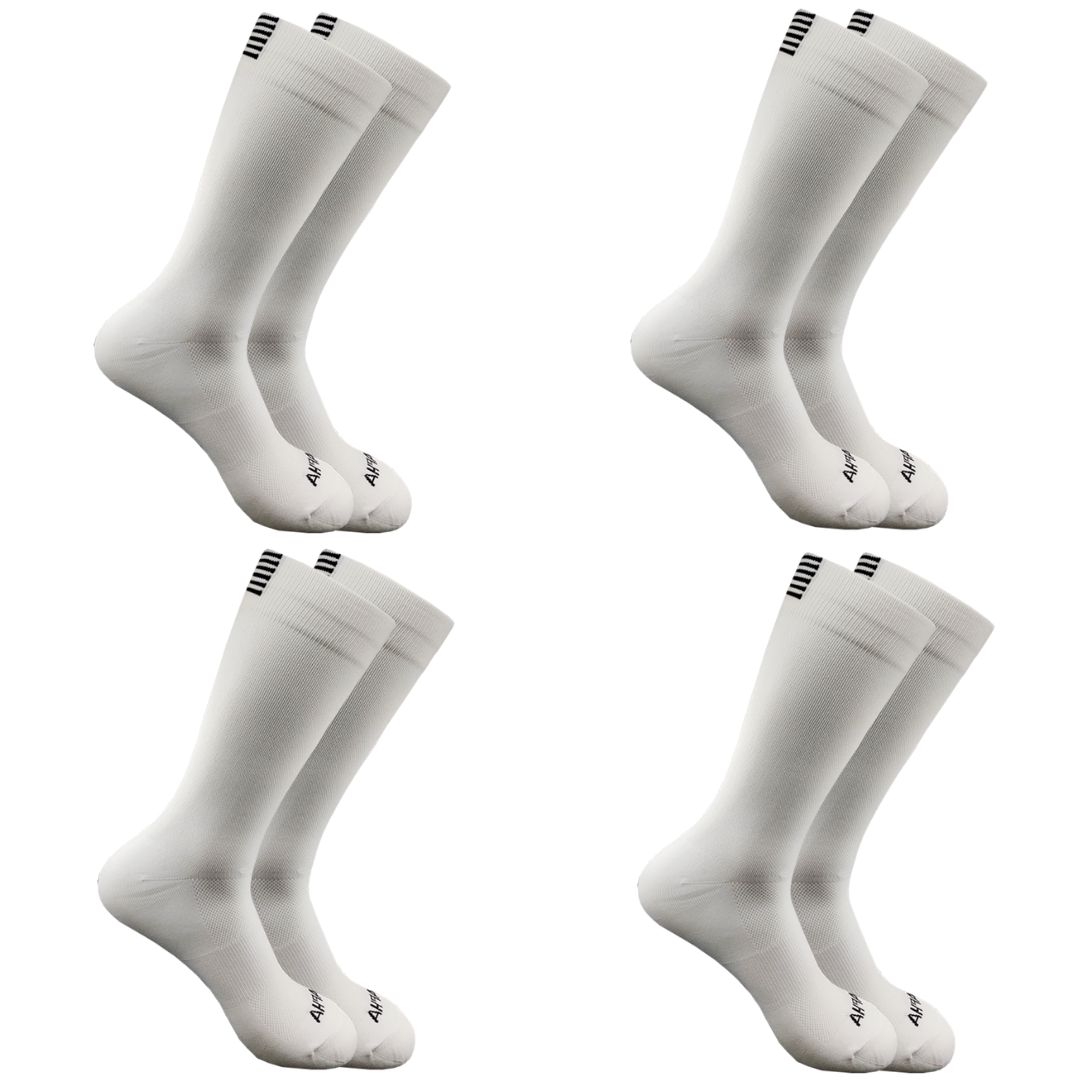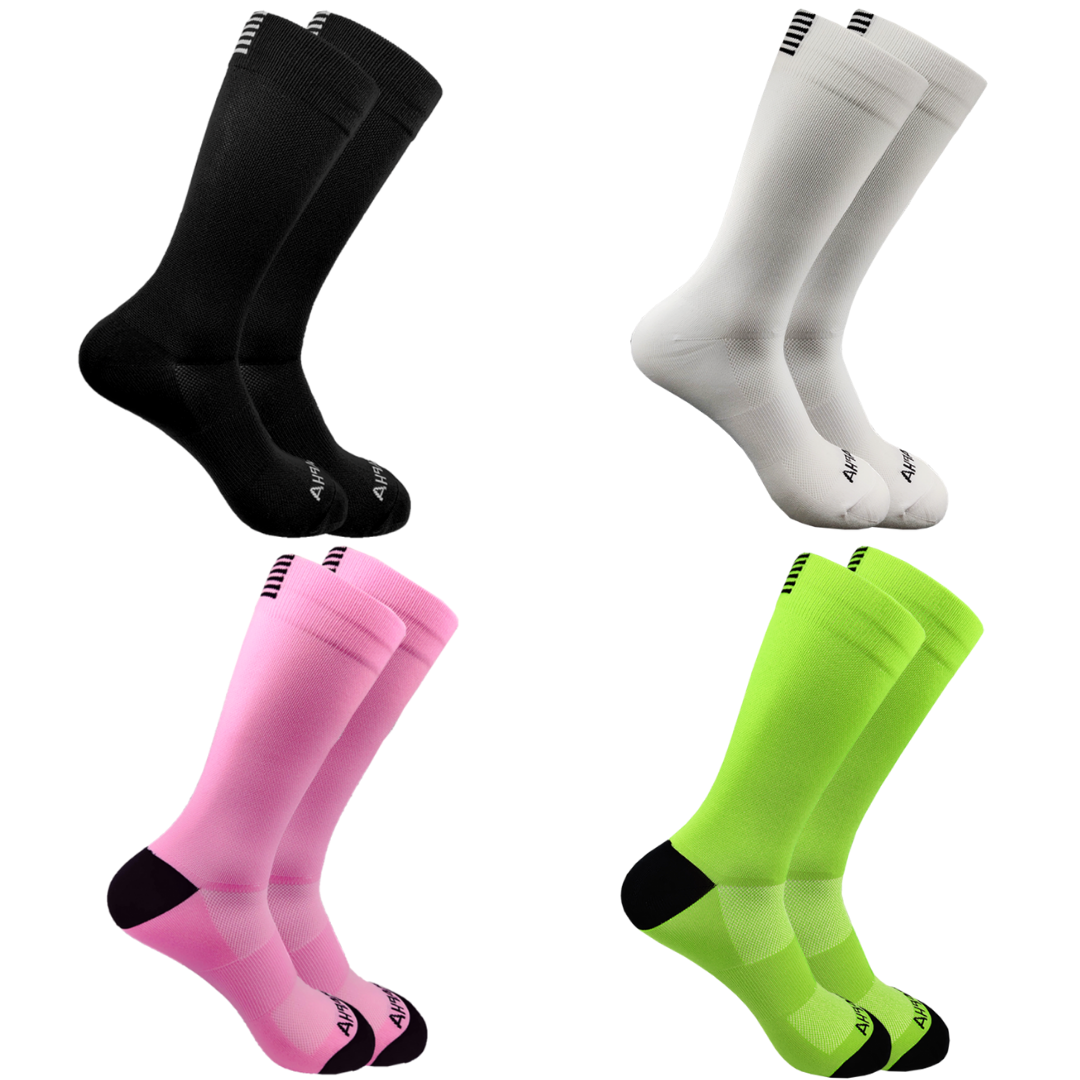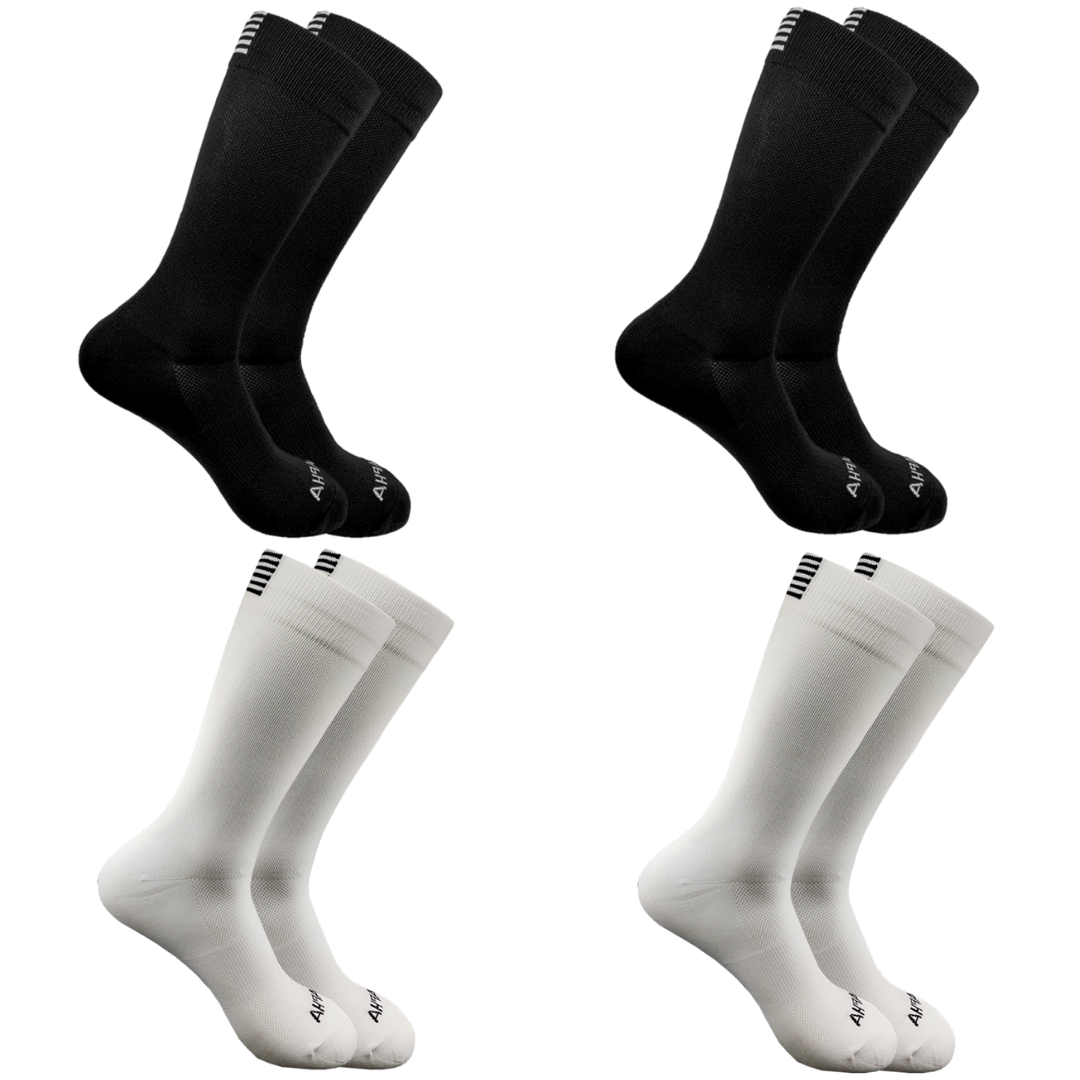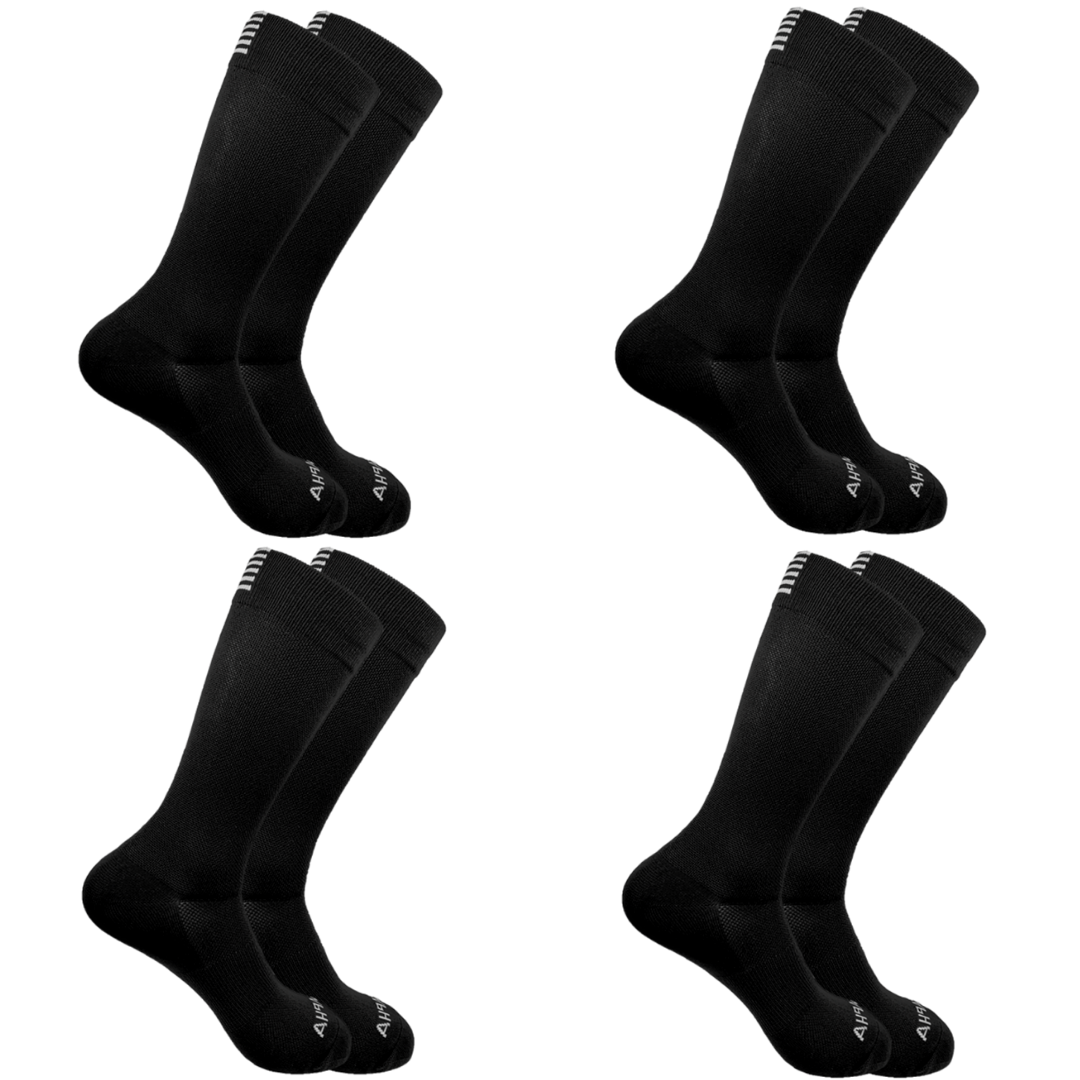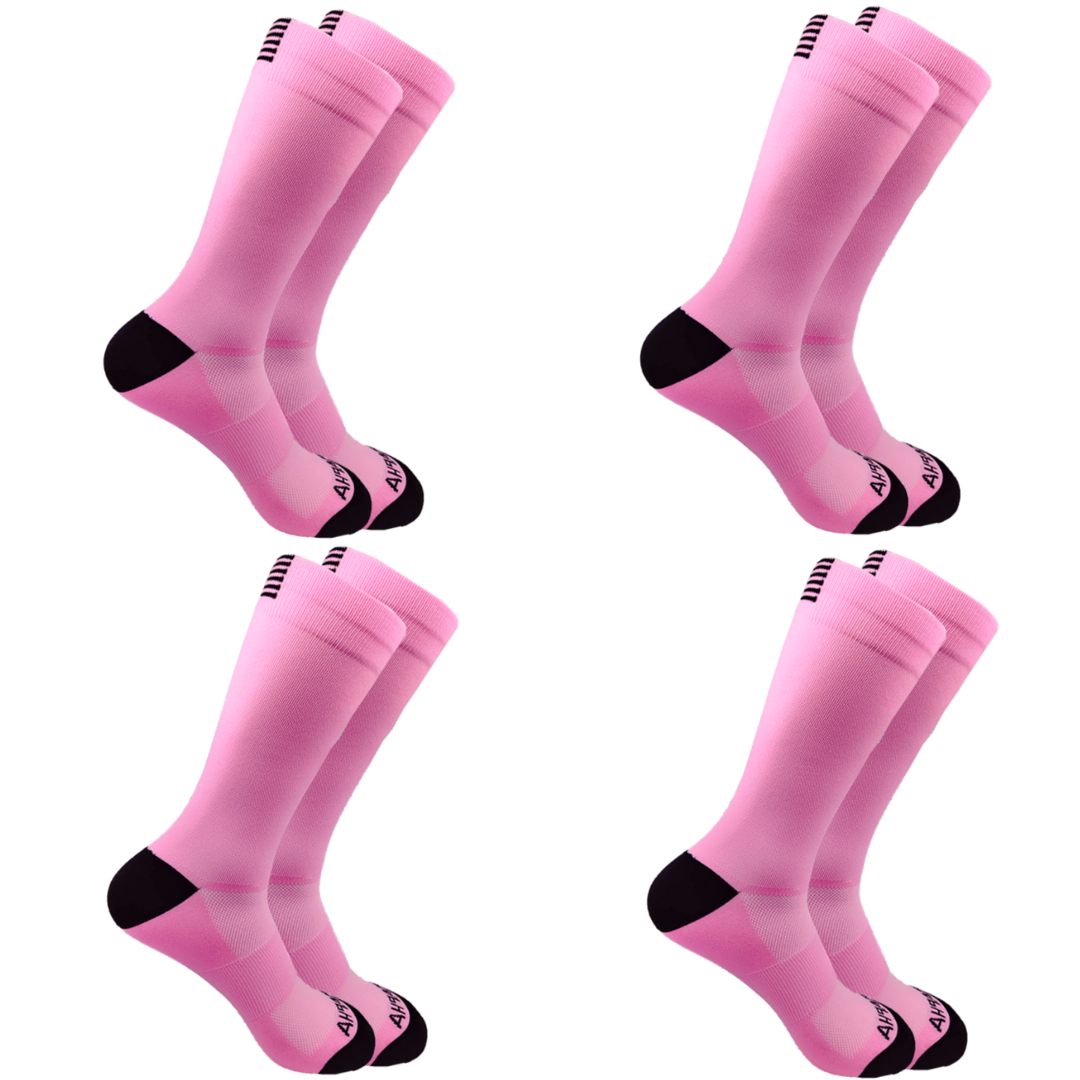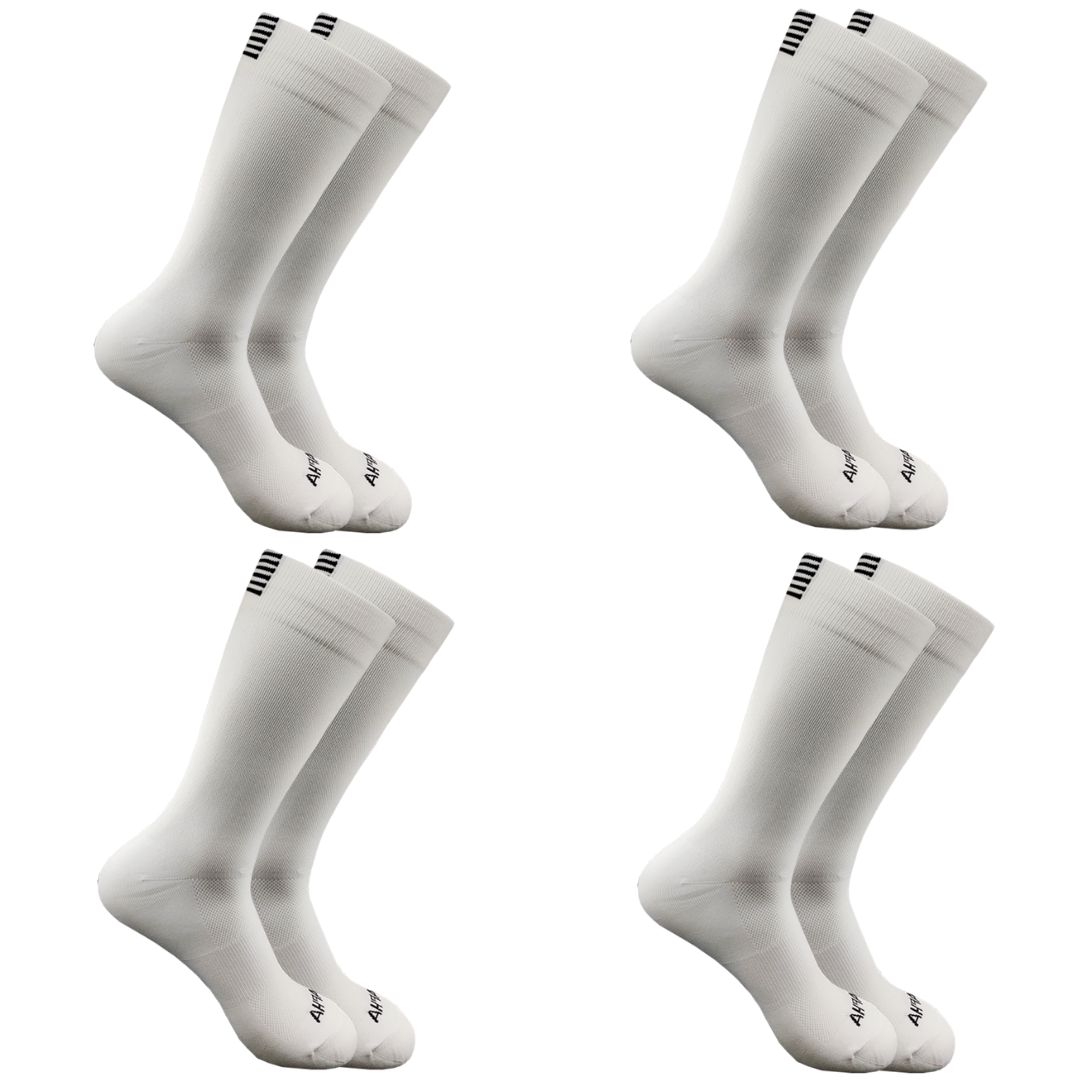 $39.99 USD

(4x Pairs)
$60.00
You Save $20.01
FREE Fast Shipping

Ships from California, USA

Easy Return/Refund

4 Colors Available

30 Day Money Back Guarantee
4 Pairs promo
$39.99 USD

(4x Pairs)
$60.00
You Save $20.01
FREE Fast Shipping

Ships from California, USA

Easy Return/Refund

4 Colors Available

30 Day Money Back Guarantee
Squeeze Gear Customer Testimonials
Loved & Recommended
Squeeze Gear have helped people across age groups from various walks of life, manage pain effectively.
Have a question? We've got answers.
Shipping & Delivery
Returns & Refunds